Genes Reunited-Family Tree Printing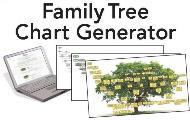 Order yours in 3 easy steps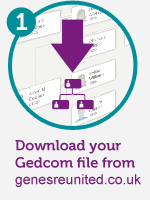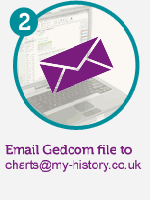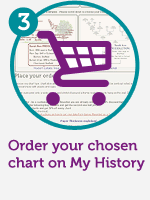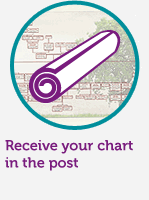 A quick and easy service for an affordable luxury chart printed on high quality paper and delivered to your door. Your family details are handled in complete confidence on a secure system here in the UK.

*Please remember to tell us the name of your gedcom file and the person the chart is based around when you place your order.
How to get your gedcom file.